Welcome to Single Access Portal
This portal is designed to ensure that staff of the National Patent Offices and other stakeholders can interact with the EPO and monitor their actions within a single portal in a harmonised, efficient and user-friendly manner. SAP will provide user manuals and technical documentation related to EPO tools and services, bilateral agreements builder and statistics, contact details of EPO and national offices.
Access to tools and services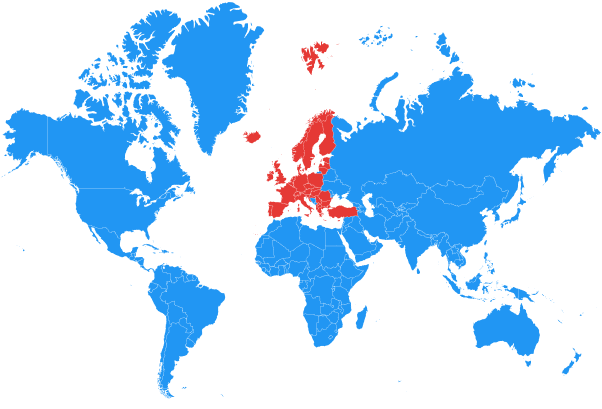 Discover the EPO network with our interactive map
Navigate through our interactive map to discover all the patent offices around the world and the different co-operation activities between them. Choose any country to see the detailed information about its office, including any available documents and statistics.
Coming Soon...